BlogNews
Offering insight into SEO and paid online marketing for small businesses
How To Raise The Next Zuckerberg: 6 Coding Apps For Kids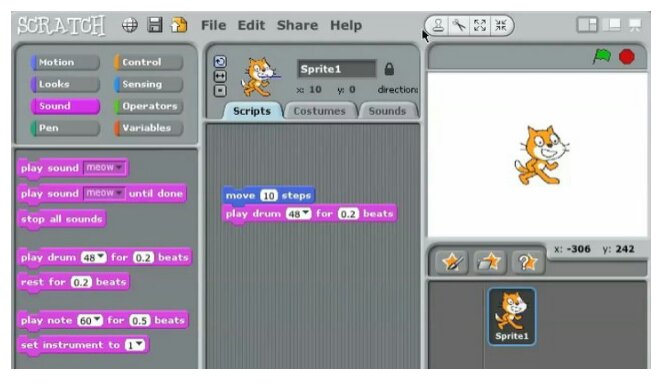 If you want to give your kid every opportunity to succeed, it's hard to argue with teaching them to code.
Some of the wealthiest and most influential people of our time began programming young, and who wouldn't want that kind of future for our kids?
Check out the link below for a list of great free and paid apps and websites that will get your child started with programming.
http://readwrite.com/2013/04/19/how-to-raise-the-next-zuck-6-coding-apps-for-kids